Aquinas/ St. Bernardine High School Class Reunion
Raphael Birthday and Bar Mitzvah
Little League - The "A's" vs The Diamondbacks
Senior Sports Photography
Celebration of Life: Tyler Hastings
Service for James Weigand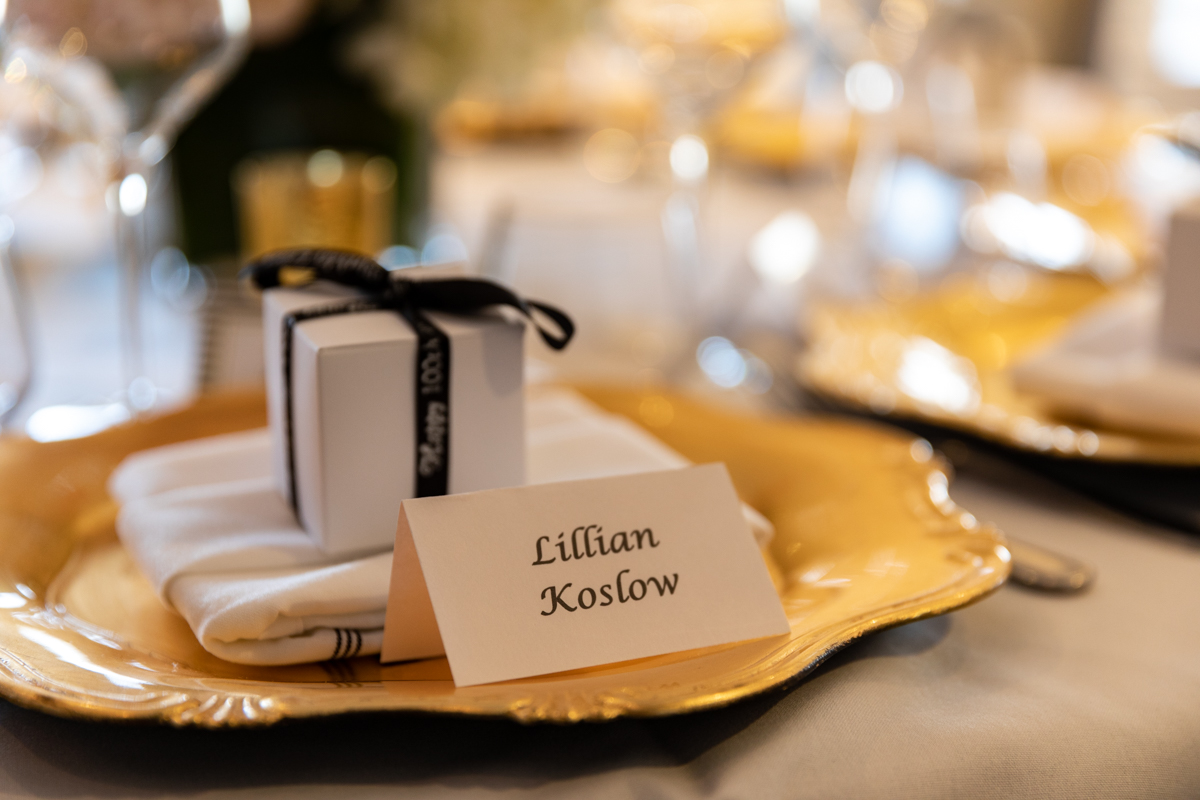 Lillian's 100th Birthday Party
Alan's 75th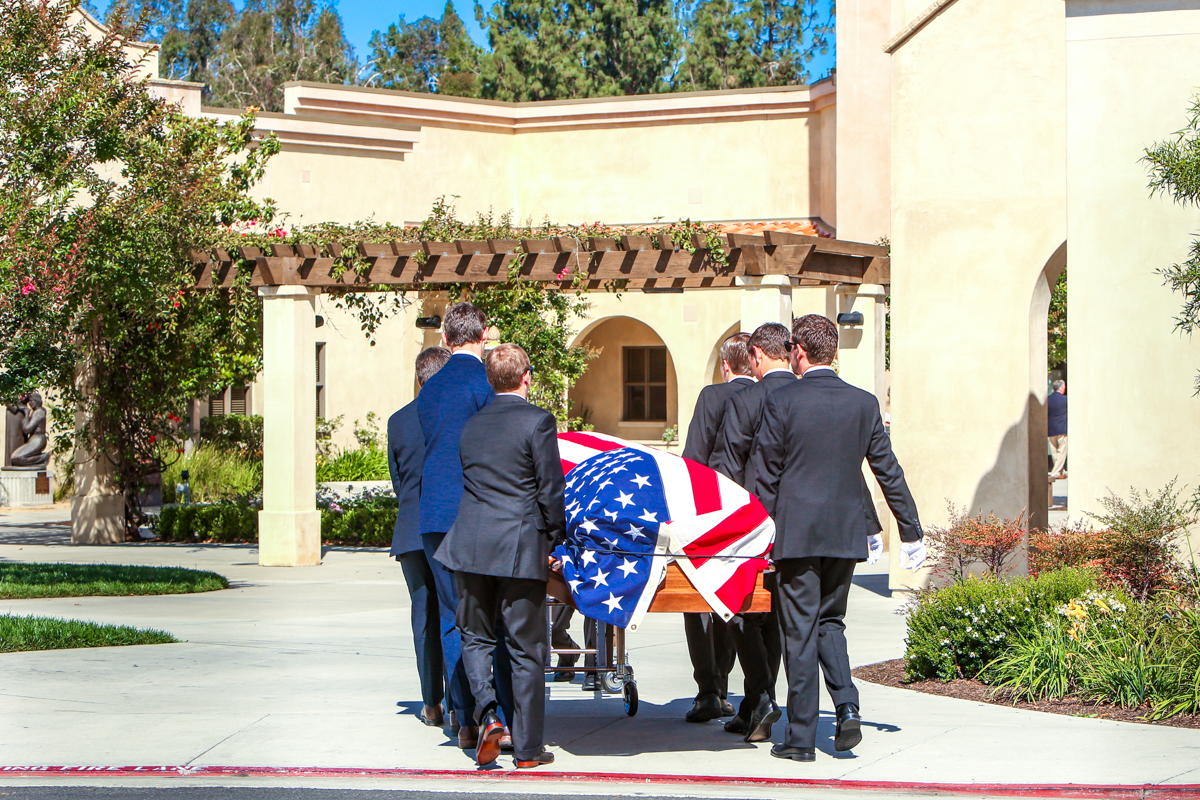 A Celebration of Life: Eliseo Gutierrez
Aquinas/ St. Bernardine High School Class Reunion
Aquinas / St. Bernardine High School Class of 1969 held it's 50-year class reunion on October 5, 2019, at Arrowhead Country Club in San Bernardino. The night was filled with games, raffle prizes, trivia from high school days and dancing. The Grand Prize was an iPad which was won by Chuck Street who was as surprised as anyone! Chuck, Dave, Marcia, and Mary kept the evening running smoothly while attendees enjoyed dinner, wine, sharing stories and looking over the 1969 Year Book.
Raphael Birthday and Bar Mitzvah
Raphael celebrated his 13th birthday and Bar Mitzvah surrounded by family and friends. This special occasion was held at Calabasas Tennis & Swim Club on August 18, 2019.
Little League - The "A's" vs The Diamondbacks
The kids love sunflower seeds, gum and bottle flipping during games!Little League helps to establish "leadership, character, courage and loyalty in all that participate."
Senior Sports Photography
Senior football and baseball athlete Nic.
Celebration of Life: Tyler Hastings
Tyler Hastings, 29 years old, passed away on October 31, 2018, at Torrance Memorial Hospital. He was engaged to Jennifer Johnson and they shared 4 wonderful years together.Tyler worked at the American Red Cross, Los Angeles Region, as a Disaster Logistics Specialist and was a master at his work. He will be sorely missed by family, friends and the Red Cross.As it stated in his obituary "Until we meet again . . . Gone Pokemon Hunting"
Service for James Weigand
James Weigand was honored on Friday, October 26, by the Los Angeles County Fire Department, Pomona Fire (Station 181) for his many years of service.James passed October 1 in Orlando, Florida at the age of 63. His mother, Frances Weigand, was presented the station flag by Battalion Chief, Jesse Vela.A memorial service was held the following day at Centro Bosco in Chino.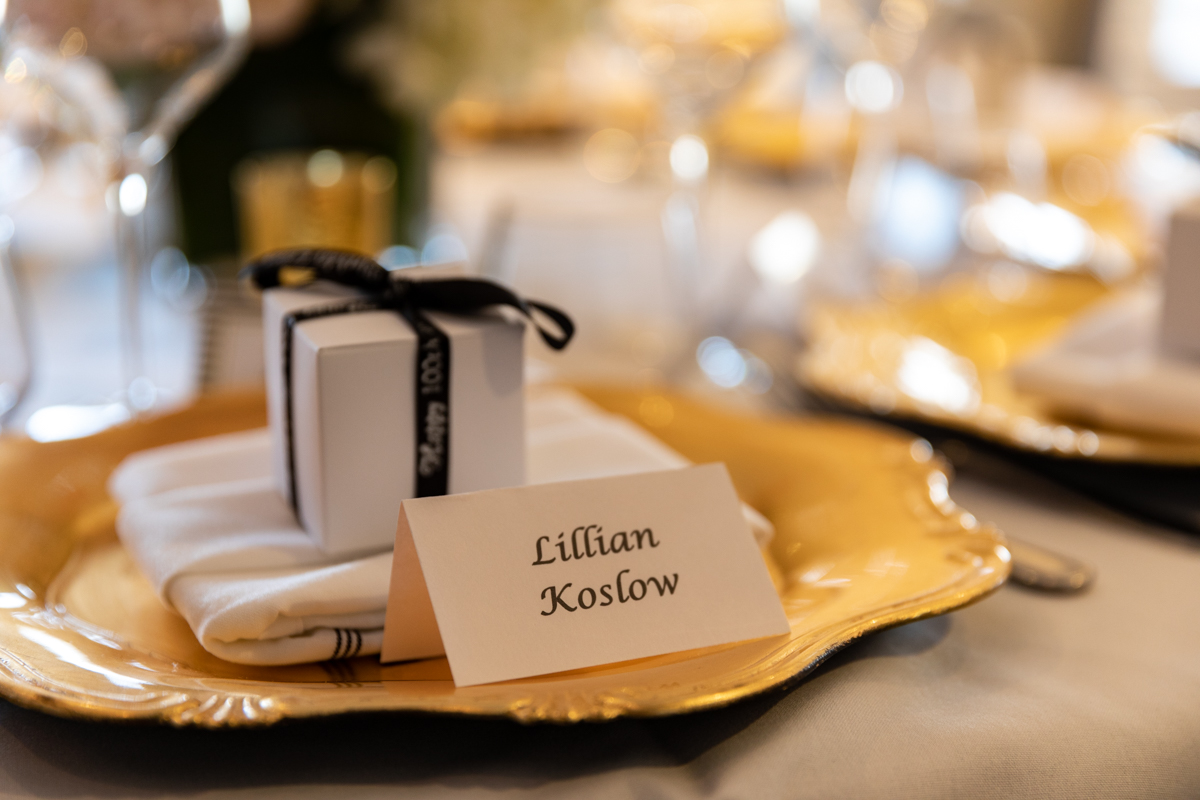 Lillian's 100th Birthday Party
Mollee, family, friends and caregivers gathered at the Culver Hotel to celebrate Lillian's 100th Birthday. August 11, 2018
Alan's 75th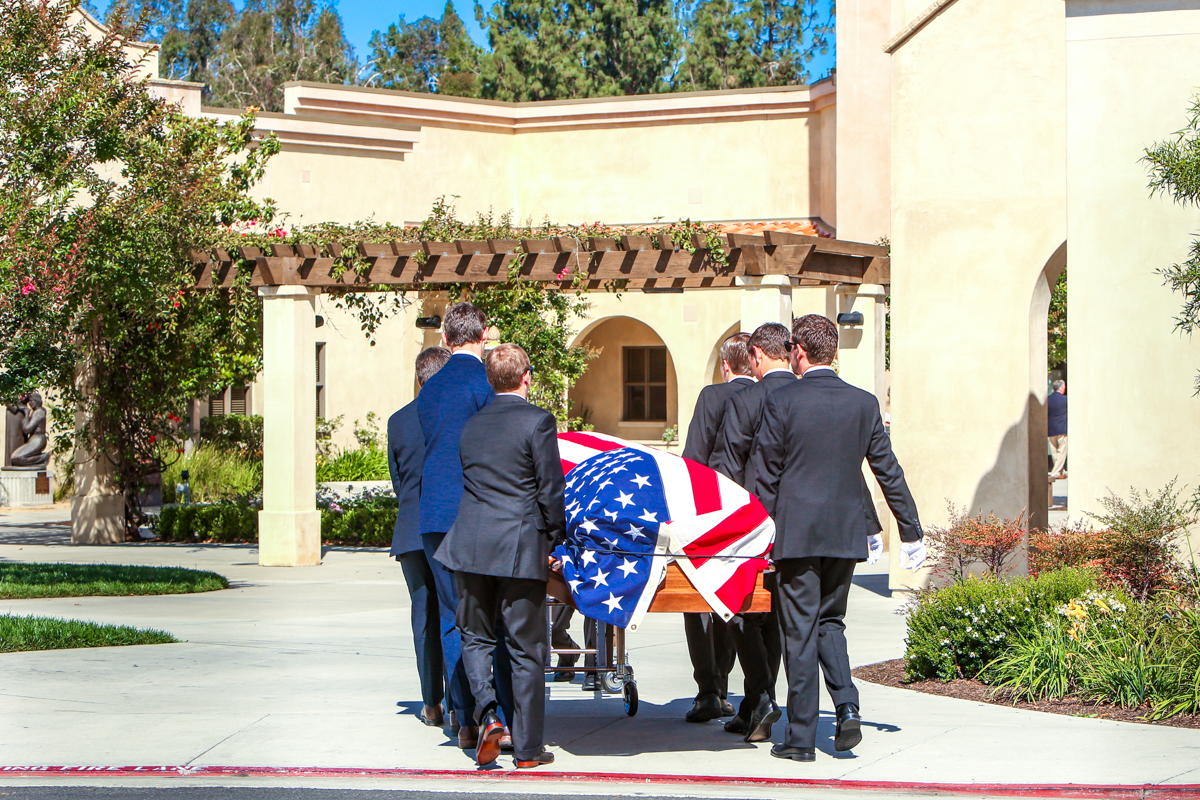 A Celebration of Life: Eliseo Gutierrez